Bio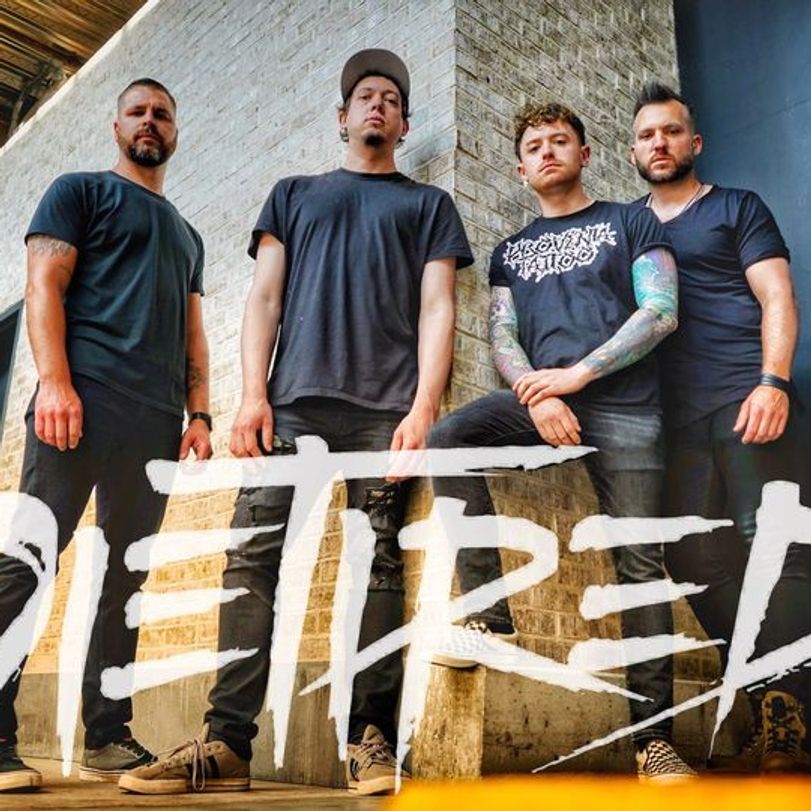 It's a Good Day to Die Tired
Listen + Feel = Enjoy
Biography
Originally derived from the old Marines adage: "You can run, but you'll just die tired," one might assume that their music has ominous undertones and potentially dark themes. Well, to Die Tired it is a punk rock way of saying, "Carpe diem!"
Being from various parts of the hills and streets of Pennsylvania, the members of Die Tired all bring their own specific flare and personality to the music. Each member has a slightly different taste in music, but in one way or another, these influences blend perfectly to breathe new life into some amazingly addictive alternative and pop rock sounds.
Die Tired is a multifaceted band, pulling inspiration from classic rock, heavy metal, pop punk, and just about anything else that they can play on a guitar! On stage, their upbeat and passionate performances always leave you wanting more. It's impossible to not tap your foot, nod your head, or belt out the lyrics to their incredibly eclectic take on rock 'n roll. It's a good day to Die Tired!
Die Tired is:
Matthew DeAngelis - Vocals & Guitar
Sean Boyle - Guitar
Jamieson (Jim) Lee - Bass
Brandon Ballantyne - Drums.